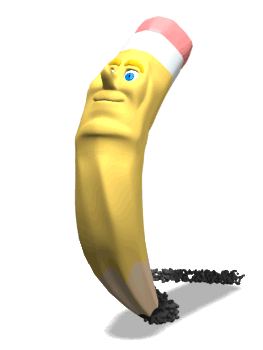 The primary goal of the English Department is to ensure that every student receives the best
English education every year that is attended at Piscataway Campus. The English
Department believes that establishing partnerships with students' parents/guardians and with
the community is essential to the success of every student and to the fulfillment of each
student's educational plan.
To accomplish this goal, the department is dedicated to providing a program that:
Encourages life-long learners, who will be able to participate effectively as members of the global community.
Fosters students' self-esteem, motivation, character, and respect for individual, cultural, religious and racial differences
Develops students' social, emotional, and decision-making skills through reading, writing, listening, speaking, and critical viewing activities and experiences.